I Design Websites That Drive Sales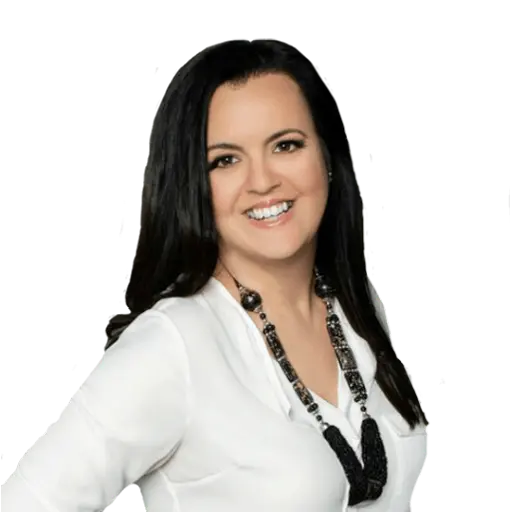 results-driven websites for coaches, consultants and speakers
Want to find out if your website is getting you clients and sales?
Want to find out if your website is getting you clients and sales?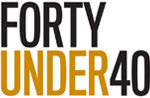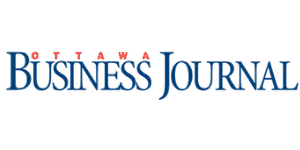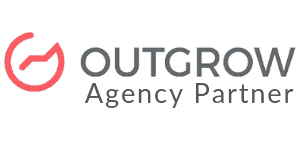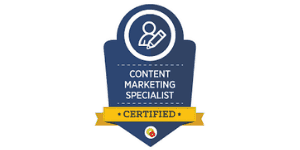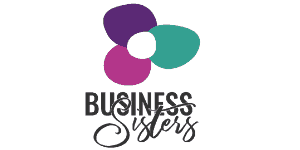 I need a new website that converts!
Awesome!! Check out my Optimized Impact Website Design Packages below.  They're made specifically for Coaches and Speakers!
I need help with my email set up!
Perfect! I can help you with choosing what service to use, how to set it up and automate it, and even what to write!  Would you like to chat?
I want to grow my email list with a freebie / Opt-In / Lead Magnet!
Perfect! My specialty is interactive content lead magnets (like quizzes, assessments or calculators) that convert like crazy!
Diana Lidstone
Diana Lidstone The Entrepreneur's GPS
Lorraine Driscoll
CEO, Building Better Brains
Working with Genevieve was like having a special advisor on my team. She simplified all the tech stuff in plain language and guided me through what I needed to do, step-by-step. At the end of the day she took away all the "overwhelm" I was feeling. She prevented me from spending more on stuff I really didn't need!
Genevieve was a true professional. She worked tirelessly until the social media ad campaigns she created were perfect. Her execution was well timed and she hit all the right markets and target groups using her expertise knowledge. We had immediate success with online response and engagement. Thanks for your hard work and helping my business flourish!
Geneviève is a true master at her craft! She really listened to what I needed, then went through my website with so much attention. Geneviève really pushed me (in the most loving way possible – but I really needed that push!) to get more specific on who I was speaking to which has made ALL the difference in my business!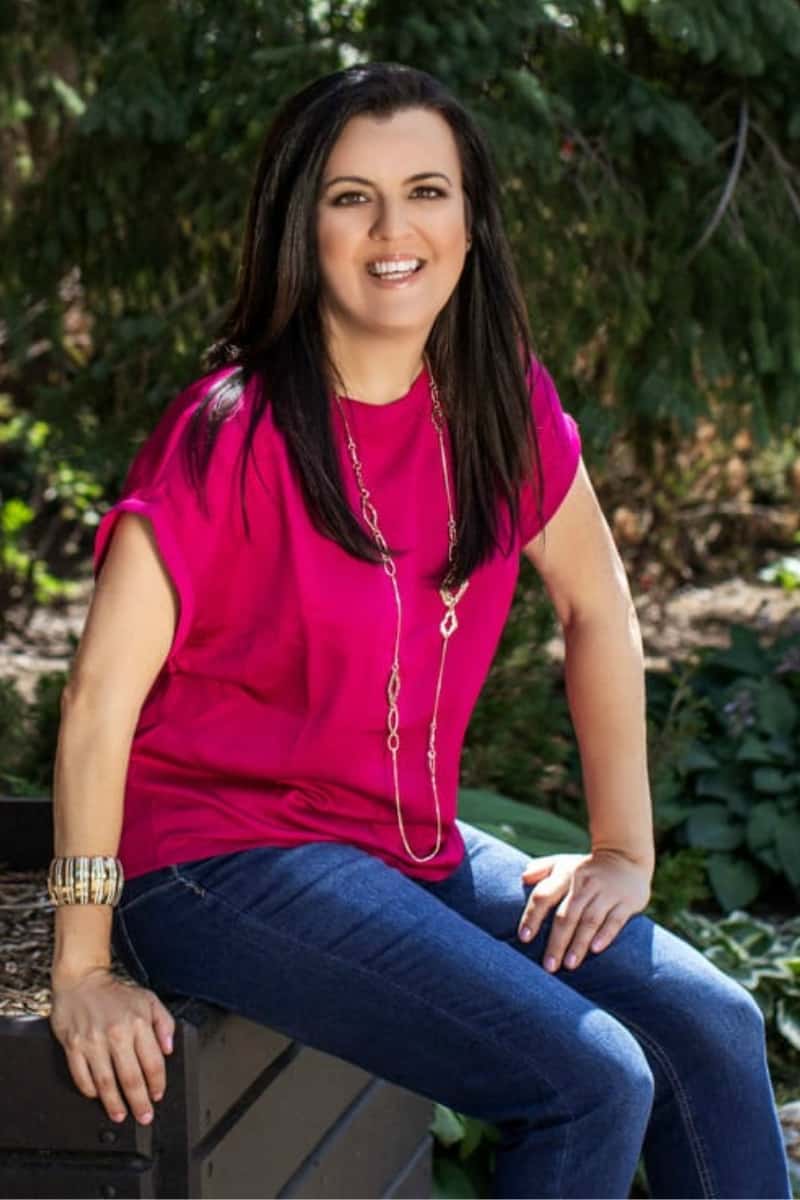 . . . but you can call me G.  My friends do, and hey, let's be friends!
I've been helping businesses just like yours grow and make more money for over 15 years.
MONEY. It's not a dirty word. It's what we ALL need to provide for ourselves, our families, and to make a difference in the world.
But it's pretty hard to make money when you just aren't connecting with your ideal clients because your online presence sucks. (I'm kinda straight-ahead like that…you'll get used to it).
I know you're busy, and it seems like SUCH a big project, so you keep on putting it off.  But I'm here to tell you, you deserve success for yourself, AND your clients.
And that's where I come in!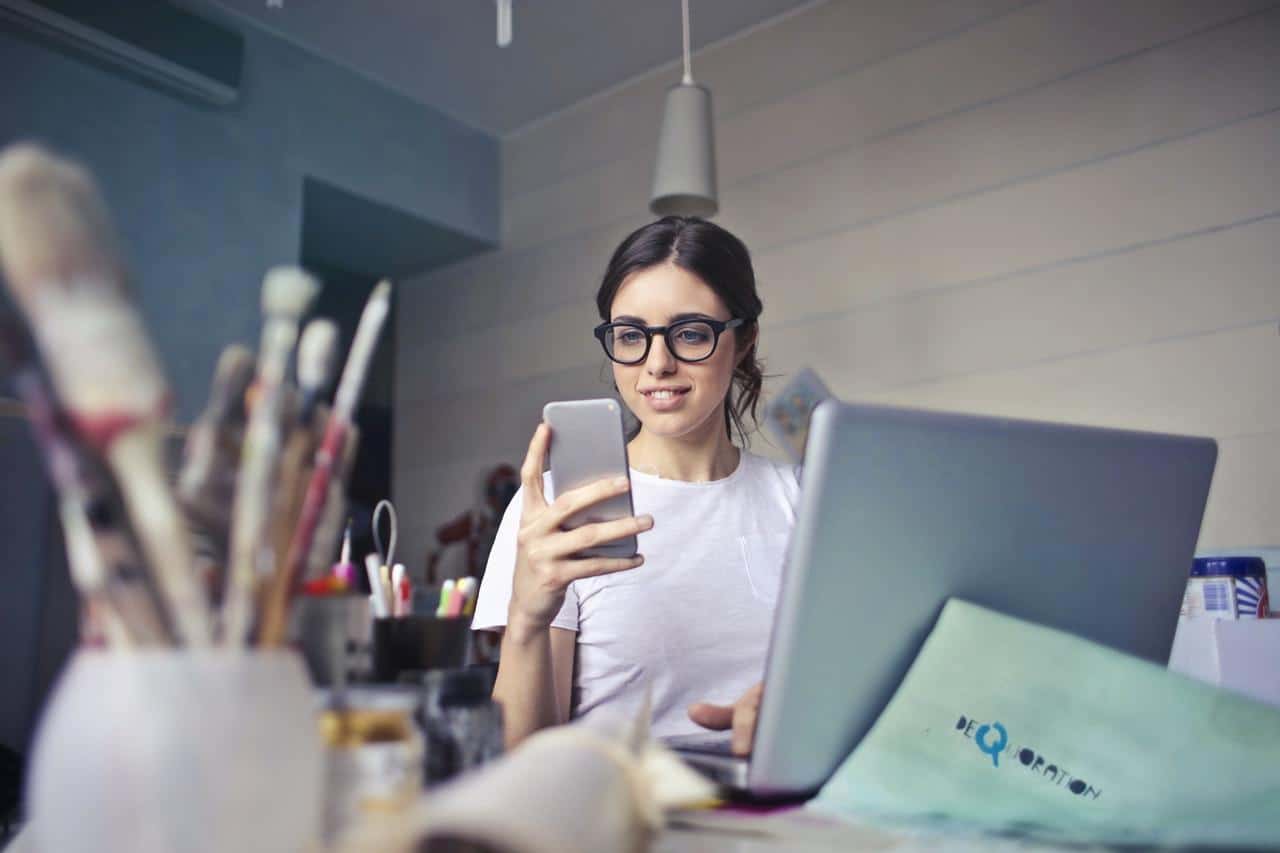 You Get A Marketing Strategist, Conversion Copywriter,
and Design Nerd all rolled up into one
It's not enough just to have a pretty website design.
You need the right words, combined with a solid marketing strategy,
and a trusted partner who has a deep understanding of your audience.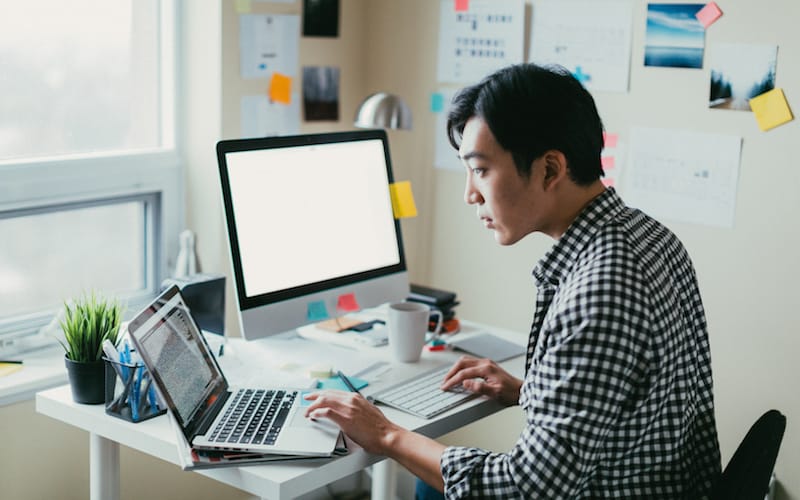 Processes Are My Superpower
And that means no wasted time for you.  You'll work directly with me, not my assistant or my partner, and I'll be there every step of the way with a clearly laid out project schedule.  I'll hold your hand, AND keep you on track!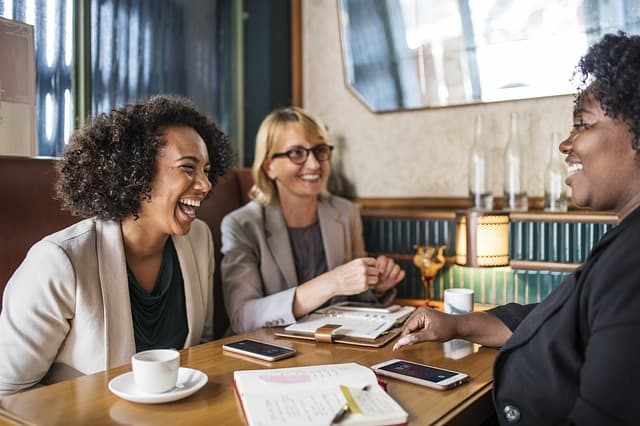 You Need An Experienced Professional Who GETS You
I know you need a remarkable, business-driven website, and I won't stop till we get there.  I'm a 3rd generation entrepreneur with a lot of heart and understanding of what it takes to succeed in business – grit and determination, mostly!  Let's work together to reach your goals. 

613.797.4448     hello (@)genevieverochon.com
125 Mont Bleu, Suite 313, Gatineau, QC
© 2023 Geneviève Rochon.  Made with ♥ by me.